Ten Reasons to choose the Bartley Corporation
Our People

We are all part of the Bartley Family. We put our heart into our work and pride ourselves on our mutual accomplishments with our customers.

Experience

Over 45 years of experience satisfying customers and building teams. Ask our employees how long they have worked at Bartley, most have worked well over 5 years.

Responsive Communication

Your contact is an estimator and project manager team. By having a central office, you can easily get a hold of a real person that can respond quickly with answers.

Attention to Detail

We review the plans and create a CAD drawing that identifies layout errors before they happen in the field. The CAD drawing is digitally converted to a Total Station Layout file for an accurate layout.

Flexible to meet your needs

With over 100 employees, every job size is our cup of tea. We can handle all of your work.

Priceless Value

Our pricing is very competitive compared to companies that do not even offer all of the benefits Bartley brings to the table.

Efficient

We use labor saving equipment such as stone placement equipment, total station layout and concrete form delivery trucks to speed up the projects. This minimizes our time on the project.

Superior Materials and Workmanship

Our concrete wall mix contains a water reducer that improves the performance of the wall and has a higher strength than our competition. We team up with the best material suppliers in the business.

Difficult work

Our competition brings us a lot of work because the jobs are too complicated for them.

Handle All Phases

We are your foundation contractor for the demo, excavation, footings, walls, waterproofing & drain tile, and concrete slabs. This saves our customers time, conflicts and improves the finished work.
Overall Rating /
3

Total Testimonials
Bartley Corp
James B

- October 7, 2015
I am biased, because I am the owner of Bartley Corporation, but I love my concrete home and the great work done by our construction crews. This is a test entry to try this site. I invite our customers to provide feedback here and any referrals are greatly appreciated! Best regards, Jim Bartley
Elizabeth And Joe T

- October 6, 2015
When building a house, it is important to start right, so it ends right! For each project, Bartley was the contractor that gave us that edge. Bartley has done the concrete construction for three of our houses. Each time, Bartley provided us with a superior foundation, professional service and timely delivery. During construction, it was not uncommon for the framers, roofers, tile installers, or other tradesmen to comment on the quality of the concrete work.Thanks for all your help. ~Taylors
Powered by GetFiveStars
Leave Us a Review
We've found that customer reviews are very helpful in keeping our business thriving. We would truly appreciate a review from you!
Visit your preferred site to leave a review or comment:
See our Foundation Package in Action
Excavation and Demo

Footings

Walls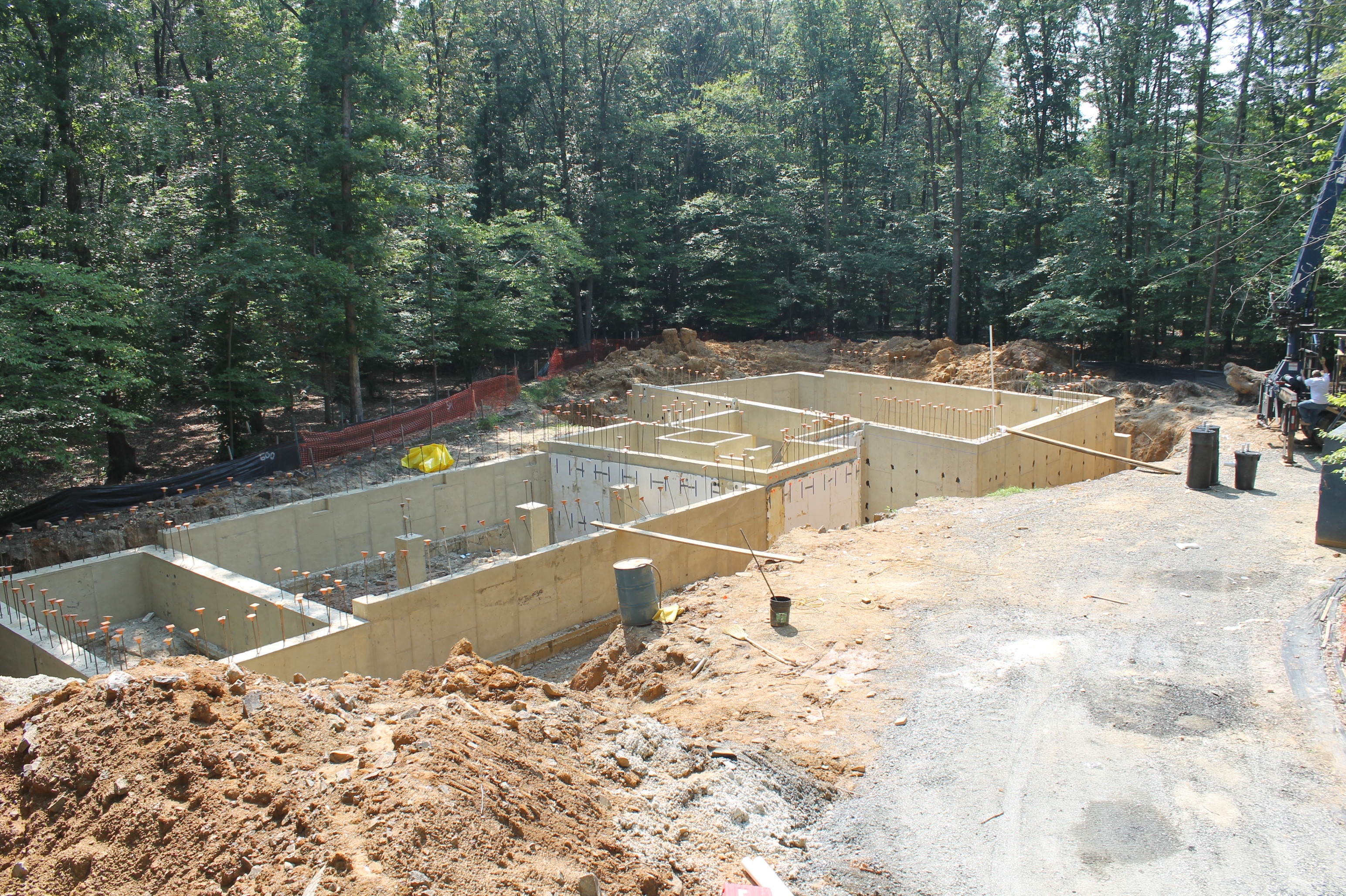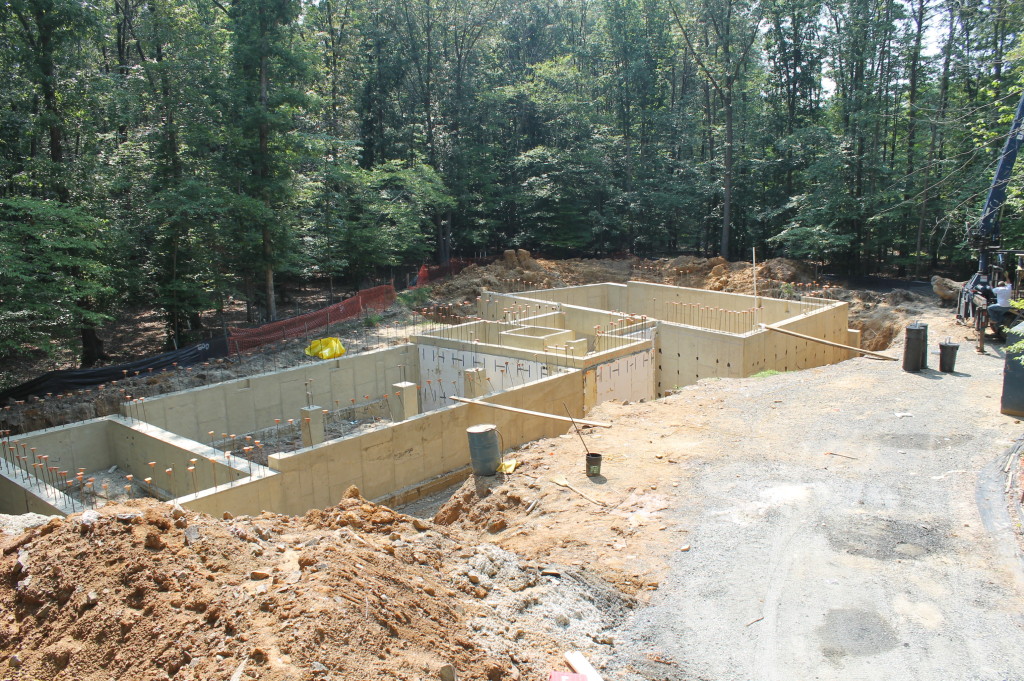 Waterproofing & Drain tile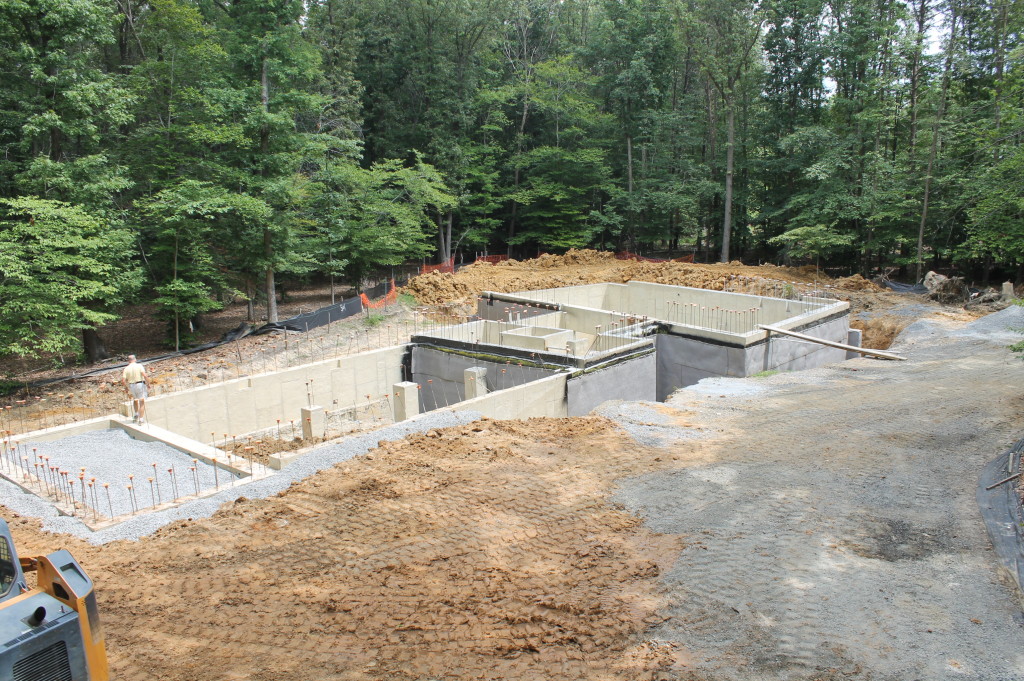 Slabs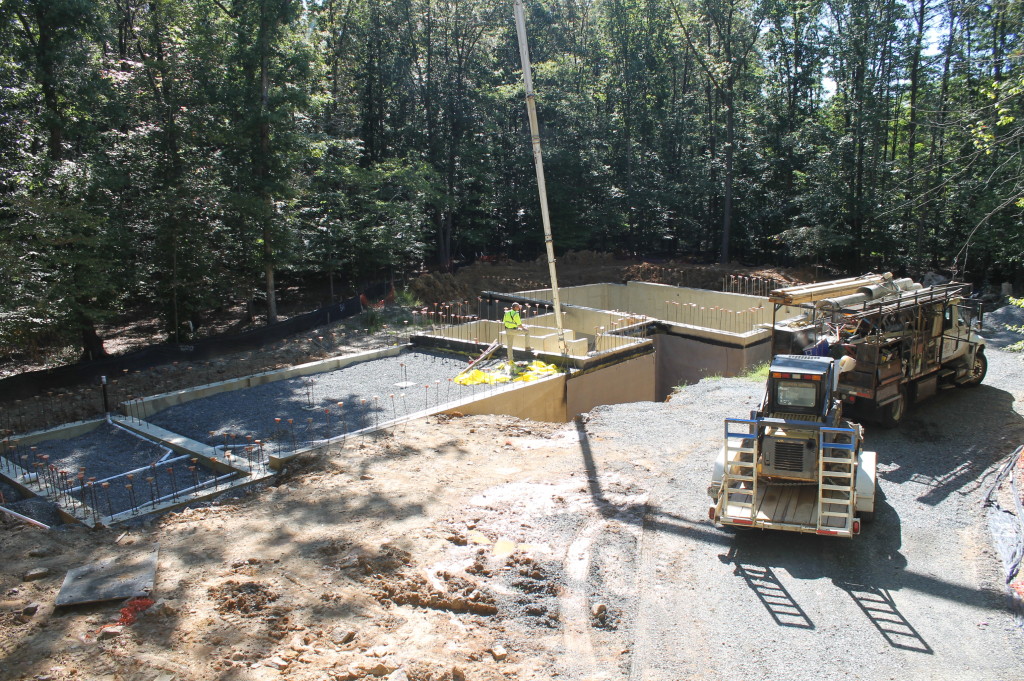 [add_posts category=testimonials show=5 img=true h=5]
Related Posts